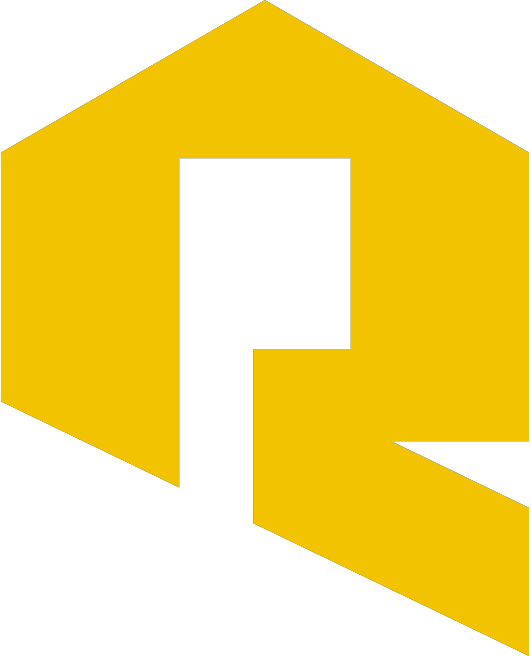 URBANDALE BASEMENT FINISHING & DECKING
Your Trusted Home Remodeling Experts
If you're in search of a team of adept professionals to rejuvenate the aesthetics and ambiance of your Urbandale residence, look no further than Revive Remodel. As your dependable home remodeling company, we extend a diverse spectrum of services tailored to suit your specific requirements and budget. Our team comprises licensed, certified, and insured experts who are unwaveringly committed to delivering the utmost in quality craftsmanship and exceptional customer service.
Whether you're looking to update your kitchen, add a new bathroom, or finish your basement, we can help you create a space that you'll love for years to come. We also specialize in deck construction and repair, so we can help you create the perfect outdoor living space for your family and friends.
We are committed to making your home your sanctuary, and we treat it with the utmost care and respect as if it were our own. Whether you need routine deck maintenance, a roof repair, or a bathroom renovation, you can trust Revive Remodel to be your trusted home remodeling partner.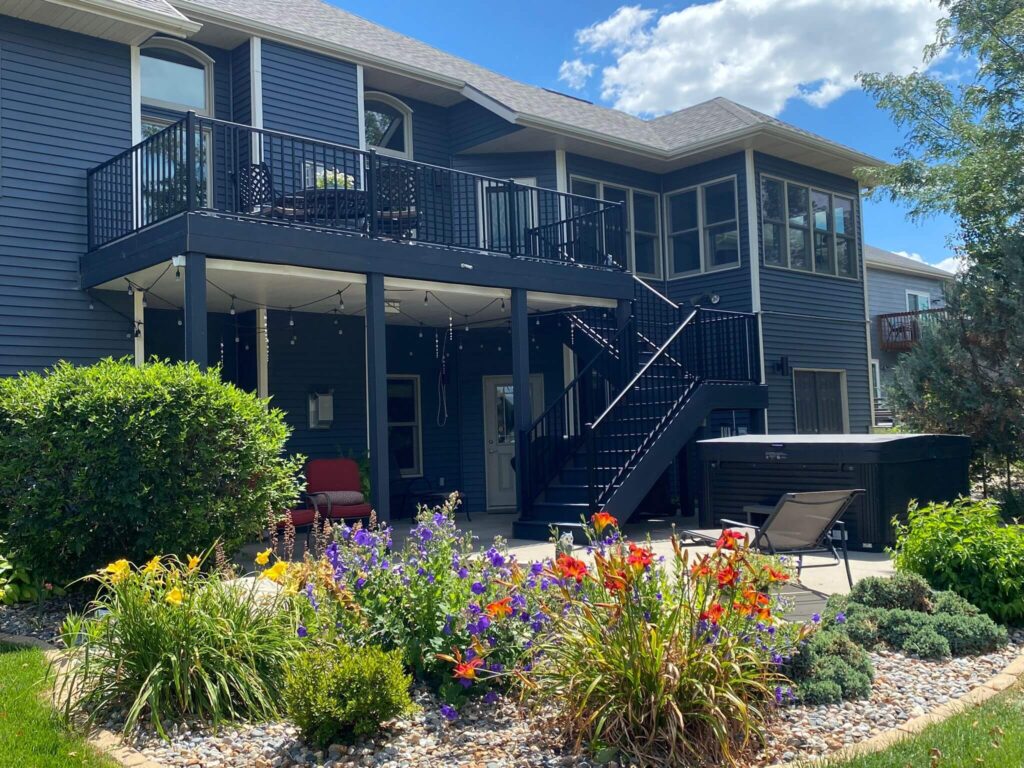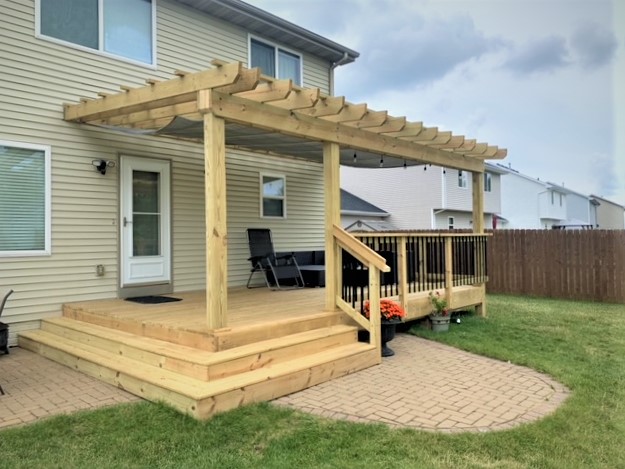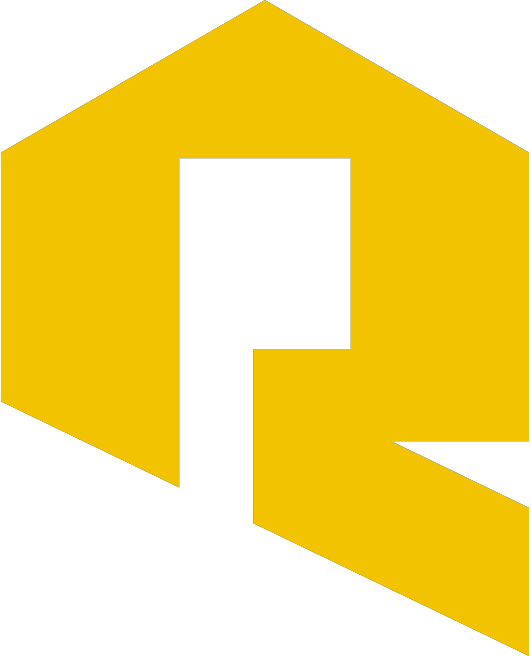 A member of our team will be in touch shortly to confirm your contact details or address questions you may have.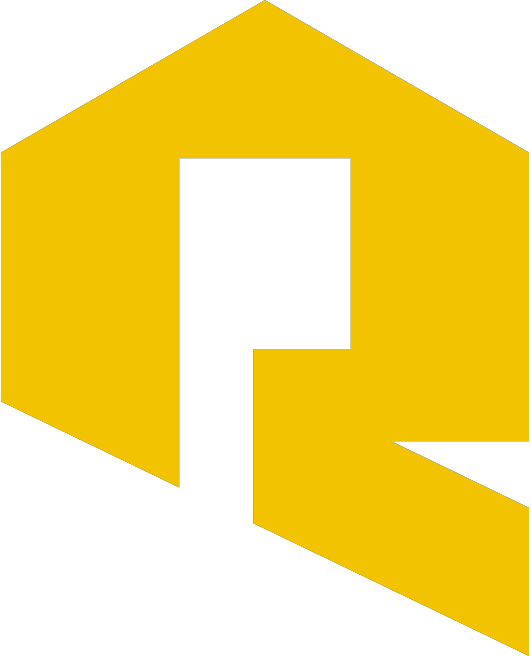 VISIT OUR PROJECT GALLERY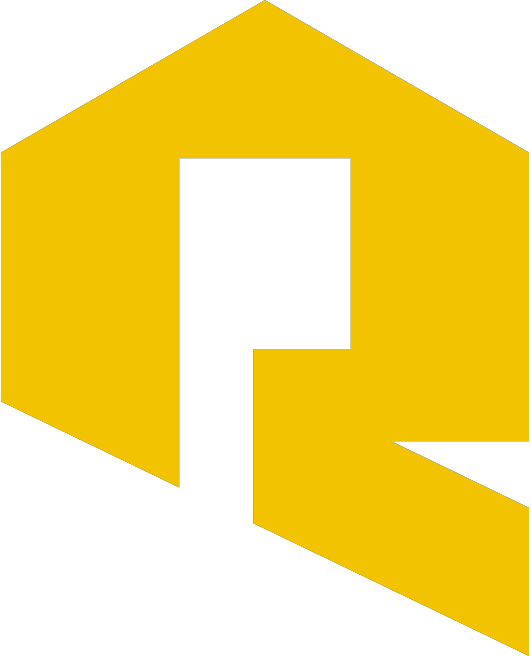 OUR TRUSTED PARTNERS & AWARDS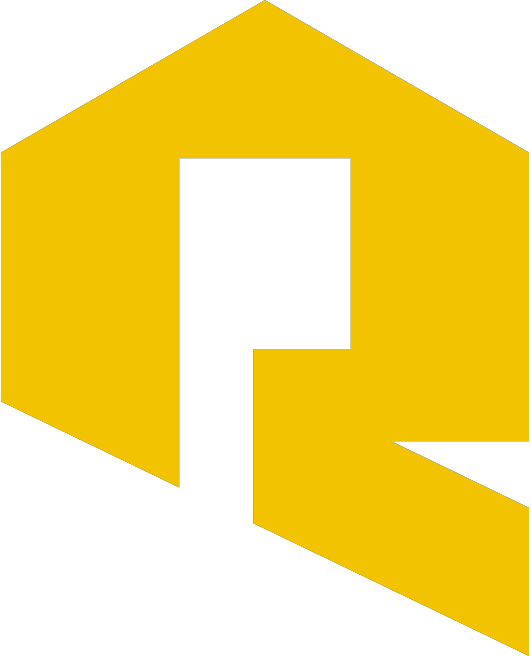 OUR INTERIOR & EXTERIOR HOME SERVICES
Having completed hundreds of home improvement projects over the years, we are prepared to take on any service you might need. Whether you want to get your home ready to sell or create a more inviting space for your friends and family, turn to Revive Remodel for creative solutions and unmatched craftsmanship.
Our experts offer a comprehensive range of interior and exterior home services to ensure your every need is met. These include:
When you want the job done correctly, turn to Revive Remodel. Our technicians never cut corners or settle for work that is "good enough" because you deserve the best of the best.
If you're looking for a way to enhance your home's outdoor living space, consider adding a new deck. A new deck can provide a variety of benefits, ranging from increased home value to improved quality of life.
Here are several reasons why a new deck might be the perfect addition to your home:
Expanded living space: A deck provides extra space for outdoor entertaining, dining, and relaxation. 
Improved home value: A well-designed and constructed deck can increase the value of your home and provide a solid return on investment (ROI). 
Enhanced curb appeal: A beautiful deck can improve the appearance of your home's exterior and make it more attractive to potential buyers. 
Increased functionality: A deck can be customized to meet your unique needs, with options like built-in seating, lighting, and outdoor kitchens. 
Better outdoor access: A deck can provide safer and easier access to your yard, making it more accessible for children and pets. 
Now is the perfect time to consider a new deck for your home. Our experienced designers and builders work closely with you to ensure your new deck meets your needs and exceeds your expectations, providing a beautiful and functional outdoor space that you can enjoy for years to come. Give us a call to discuss our deck services in Ames!
How We Can Transform Your Basement
Tired of your cold, bare, and boring basement? Revive Remodel offers start-to-finish basement finishing services to transform your basement into a wonderful place to relax with your loved ones.
Some of our most popular options for basement finishing include:
Our Ames basement finishing services are an excellent way to make the most of your basement. We are more than happy to walk you through your options and help you design and build the perfect basement for your home.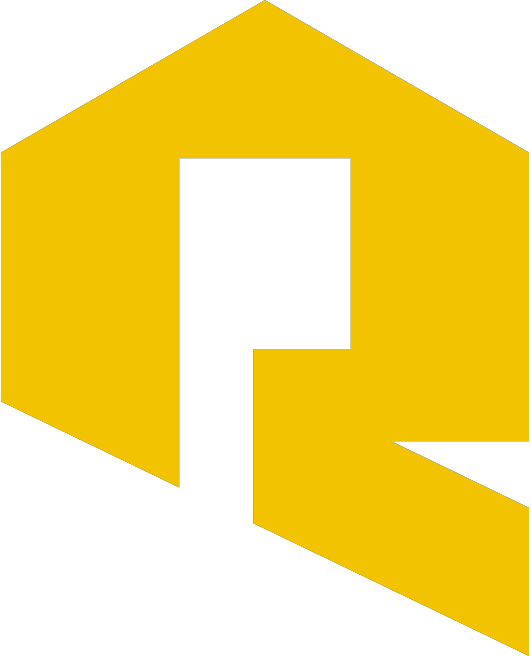 CALL REVIVE REMODEL FOR A FREE CONSULTATION!
Backed by 10+ years of experience, there is truly no project too big or too small for our highly trained technicians to take on. We are committed to delivering premier service every time, so you can rest assured that your home is in the hands of the most qualified and hardworking professionals out there.
We understand that home renovations can be overwhelming, which is why we work hard to ensure a seamless and stress-free process. To help things move along smoothly, we offer affordable financing options, competitive and transparent pricing, free service estimates, and excellent warranties.
Schedule a basement finishing and deck service in Urbandale by calling (515) 322-8873. We look forward to serving you!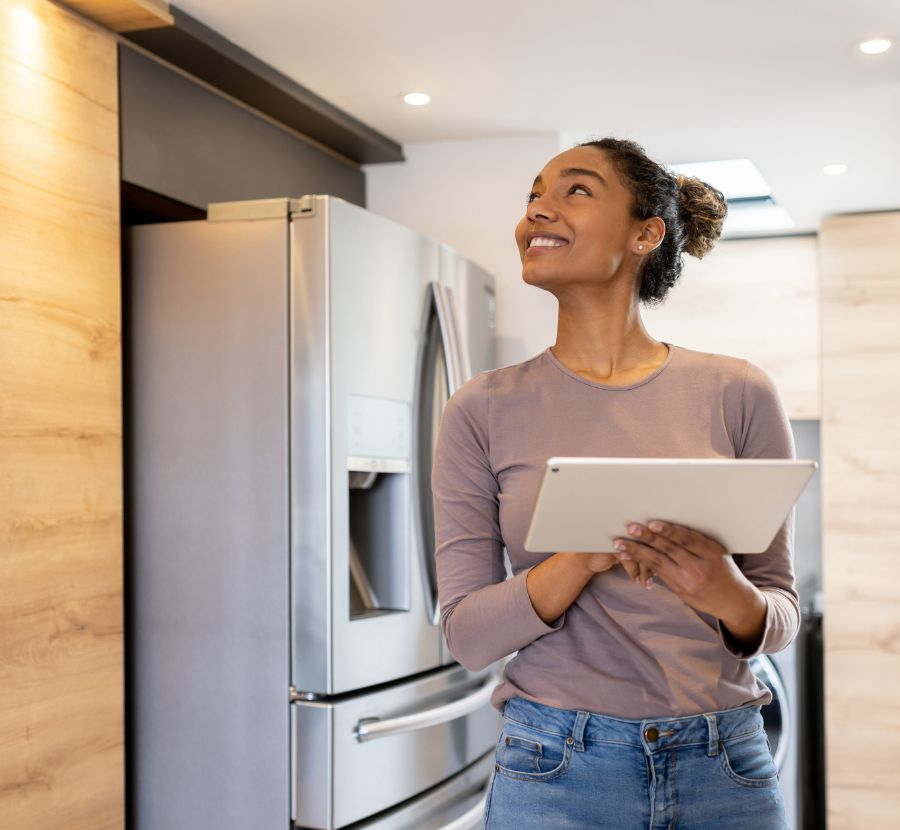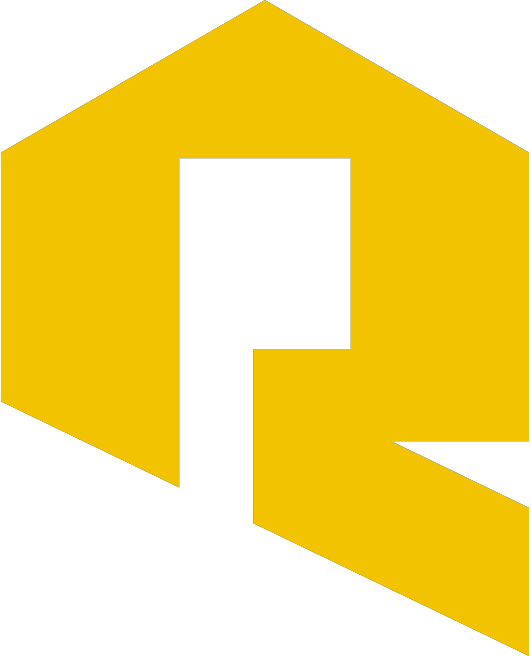 DON'T MISS OUT ON THESE SAVINGS!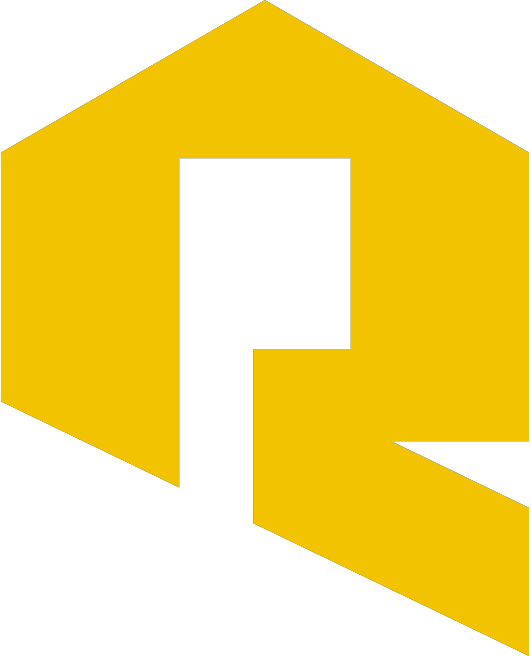 BASEMENT FINISHING SERVICES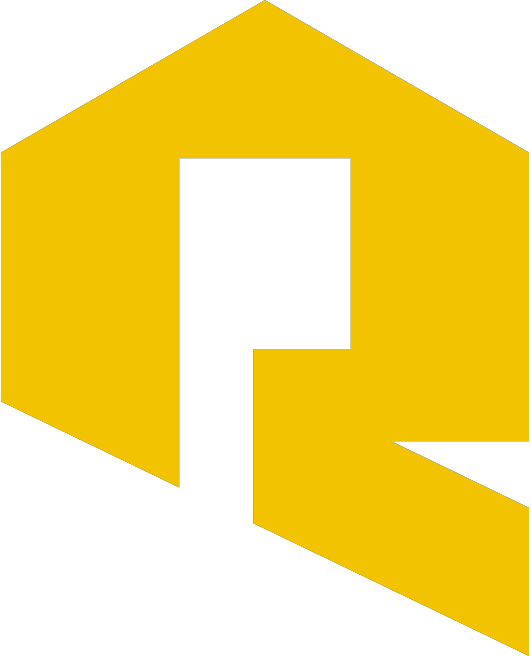 WHY CHOOSE REVIVE REMODEL?
Your satisfaction and peace of mind is our top priority. We have an extensive background and multiple certifications in construction.
We're your locally-owned renovation professionals, proudly serving Ankeny and the surrounding areas.
Offering 100% Free Estimates
We make it easy to get started with a completely free quote, in person or remotely!
Financing Options Available
Our flexible financing options through GreenSky support you however you'd like to pay.