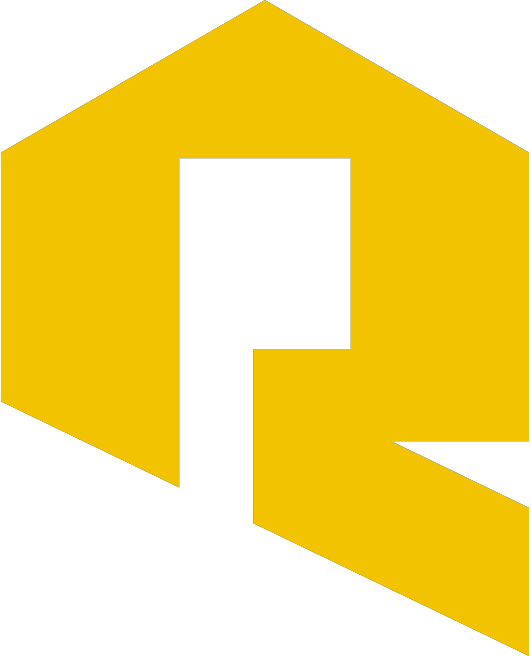 ANKENY BASEMENT FINISHING & DECKING
Your Trusted Home Remodeling Experts
Looking for a team of skilled professionals to transform the look and feel of your home in Ankeny? Revive Remodel is your trusted home remodelling company. We offer a wide range of services to meet your needs and budget, and our team of licensed, certified, and insured professionals is dedicated to providing the highest quality workmanship and customer service.
Whether you're looking to update your kitchen, add a new bathroom, or finish your basement, we can help you create a space that you'll love for years to come. We also specialize in deck construction and repair, so we can help you create the perfect outdoor living space for your family and friends.
We are committed to making your home your sanctuary, and we treat it with the utmost care and respect as if it were our own. Whether you need routine deck maintenance, a roof repair, or a bathroom renovation, you can trust Revive Remodel to be your trusted home remodelling partner.
We offer a wide range of services to meet your needs and budget, and our team of licensed, certified, and insured professionals is dedicated to providing exceptional service and outstanding results. We work closely with our clients to understand their vision and create a plan that meets their needs and expectations. We also keep our clients updated on every step of the process and are always available to answer any questions they may have.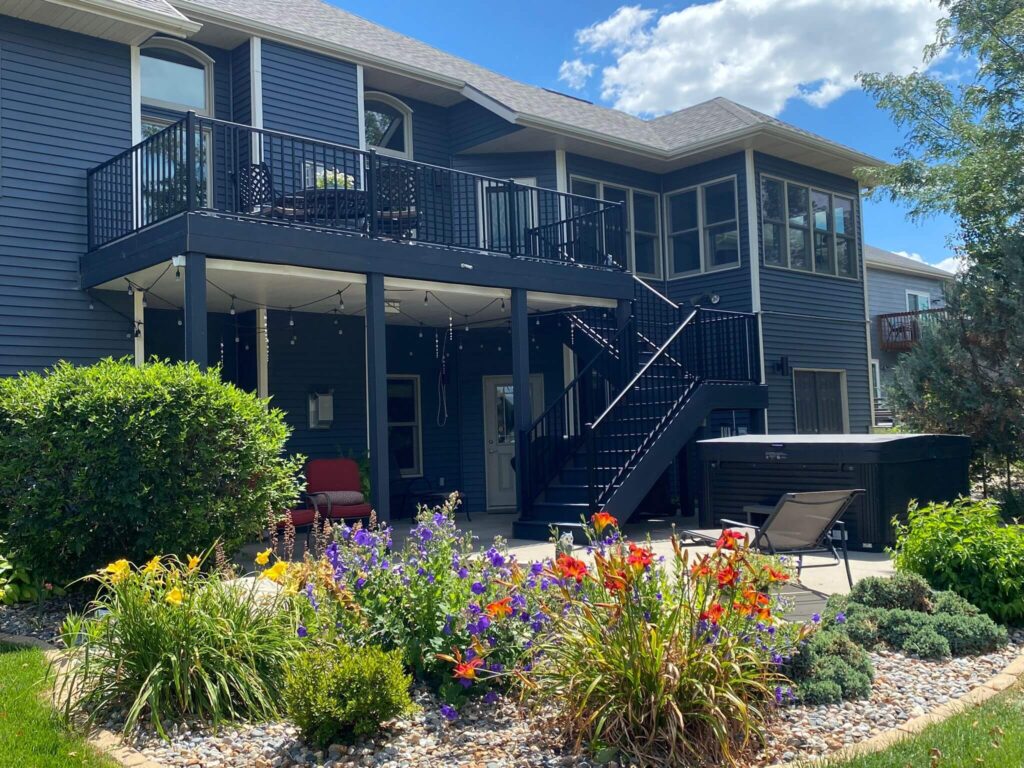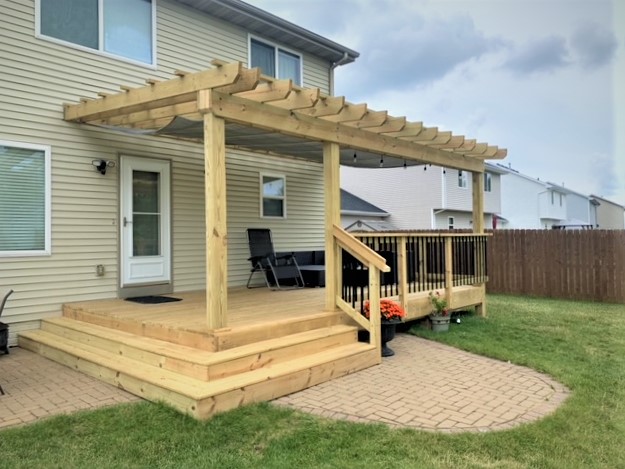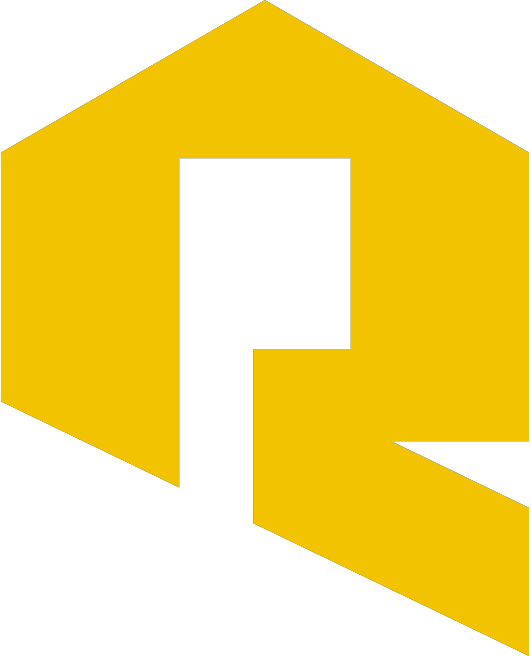 A member of our team will be in touch shortly to confirm your contact details or address questions you may have.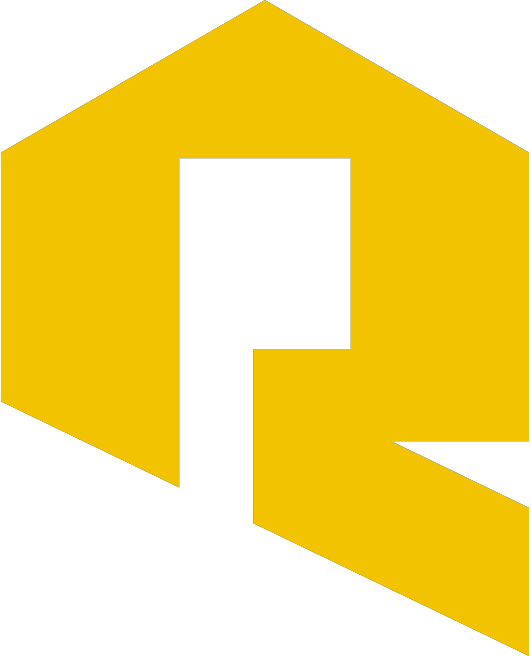 CHECK OUT SOME OF OUR RECENT PROJECTS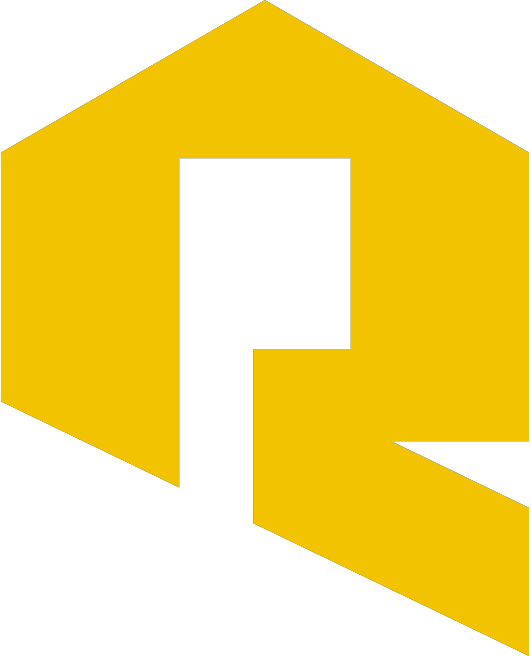 OUR TRUSTED PARTNERS & AWARDS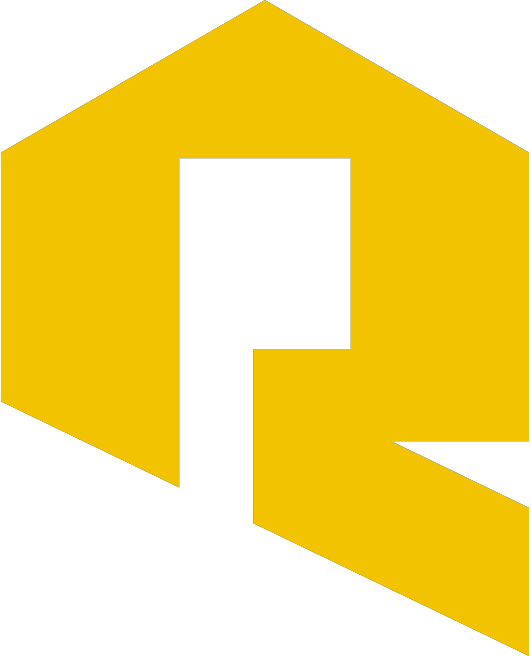 NO JOB IS TOO BIG OR TOO SMALL
No project is too small or too complex for Revive Remodel. We offer a comprehensive range of interior and exterior home services to make sure your home is everything you ever dreamed it would be. Our highly trained professionals are dedicated to providing excellent service and always getting the job done right.
Whether you're looking to update a single room or transform your entire home, we are here to bring your vision to life. We take pride in our reputation for quality workmanship and customer satisfaction.
Revive Remodel's basement finishing services are designed to transform your dark, dingy basement into a beautiful, functional living space. Our experts have the experience necessary to handle every aspect of your project, from initial design and planning to the final touches and finishing details. We use only the highest quality materials and techniques to ensure your finished basement is not only beautiful but also durable and long-lasting.
We can transform your basement into a:
To learn more about our Ankeny basement finishing services, contact Revive Remodel! We are more than happy to walk you through your options and get to work on your home improvement project.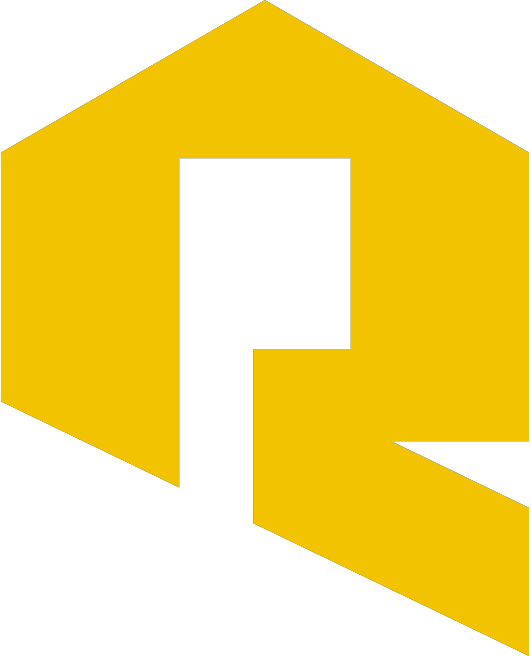 Your Trusted Home Remodeling Partner
What sets Revive Remodel apart is our commitment to excellence and customer satisfaction. We have the experience and expertise to handle any home improvement or renovation project with ease, and our team goes above and beyond to ensure your project meets our high standards of workmanship, professionalism, and attention to detail.
With Revive Remodel on your side, you can expect:
From start to finish, we deliver a seamless and stress-free service, keeping you informed and involved every step of the way.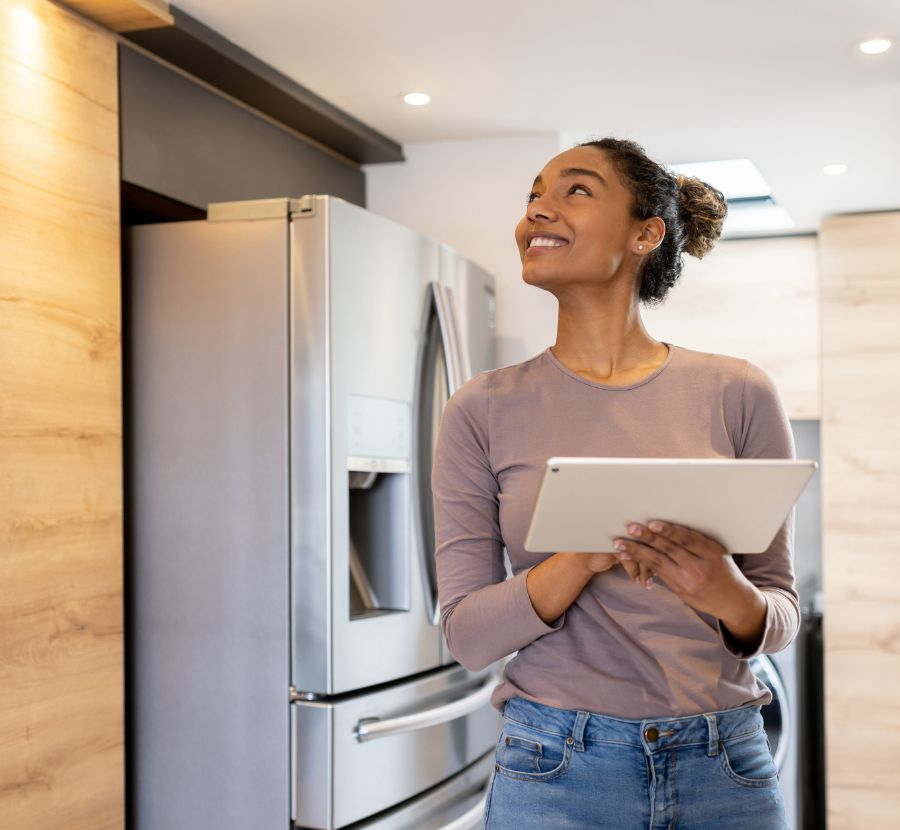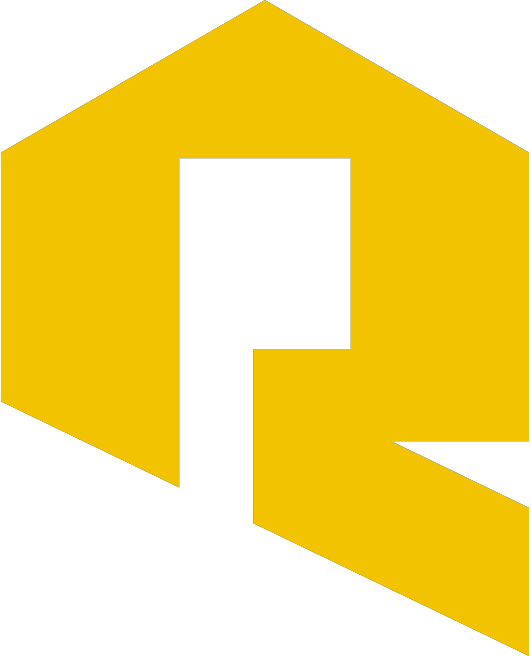 DON'T MISS OUT ON THESE SAVINGS!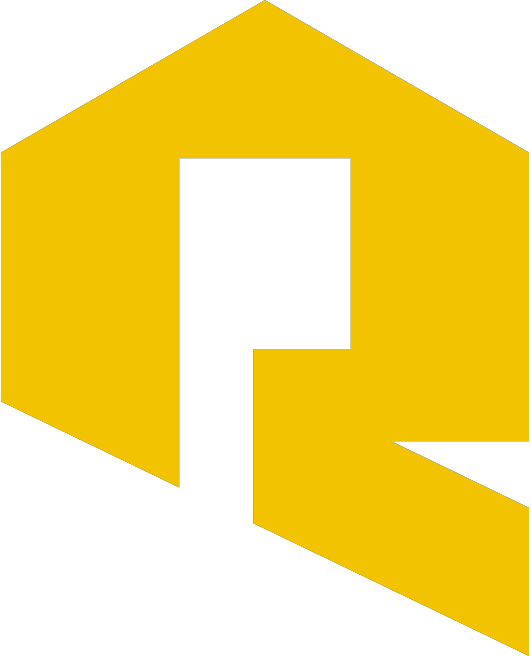 BASEMENT FINISHING SERVICES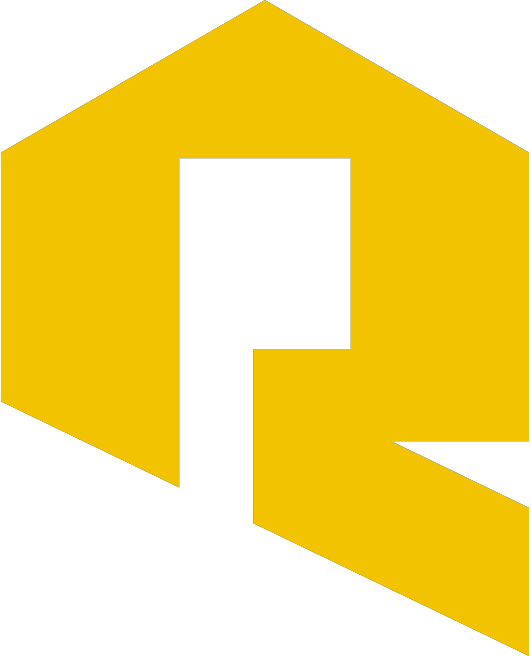 WHY CHOOSE REVIVE REMODEL?
Your satisfaction and peace of mind is our top priority. We have an extensive background and multiple certifications in construction.
We're your locally-owned renovation professionals, proudly serving Ankeny and the surrounding areas.
Offering 100% Free Estimates
We make it easy to get started with a completely free quote, in person or remotely!
Financing Options Available
Our flexible financing options through GreenSky support you however you'd like to pay.